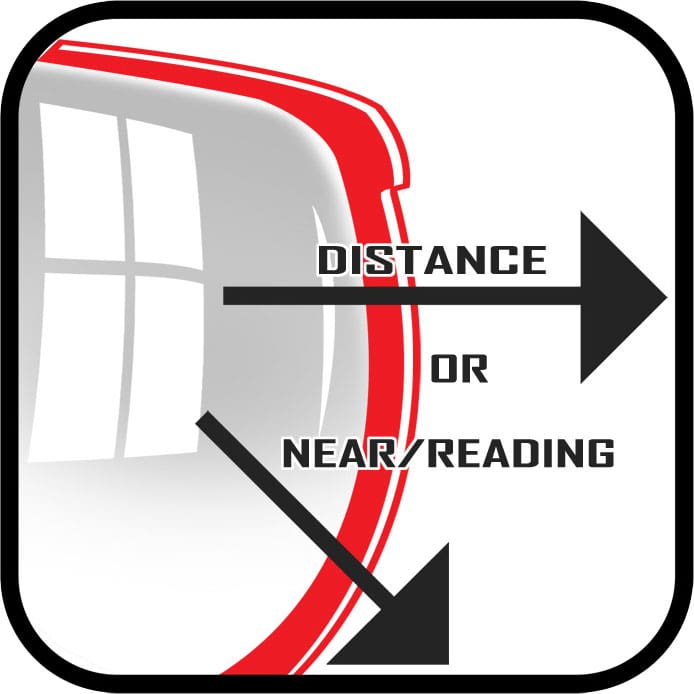 Single vision lenses are designed to help people who require correction of farsightedness (near), nearsightedness (distance), or astigmatism. These lenses have just a single prescription throughout the lens.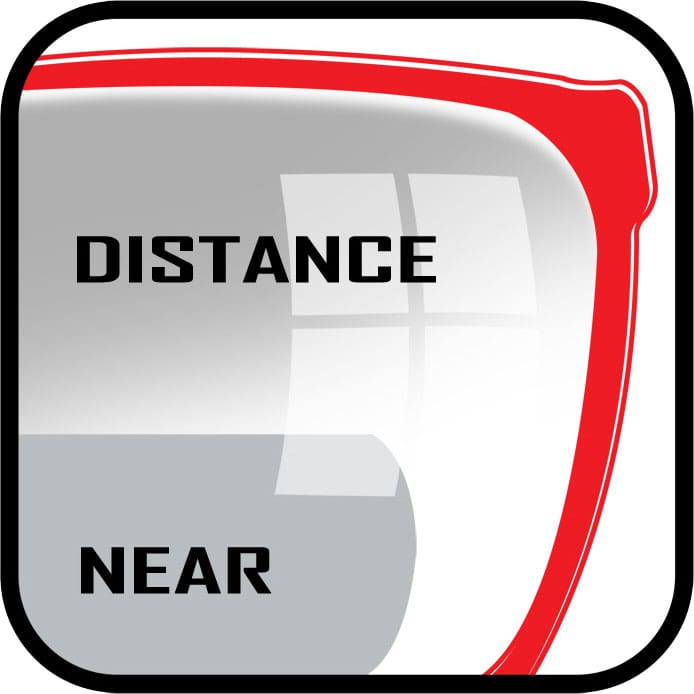 Bifocal lenses are used for a combined near and distance correction. The lenses have a visible line separating the distance correction at the top from the reading correction on the bottom.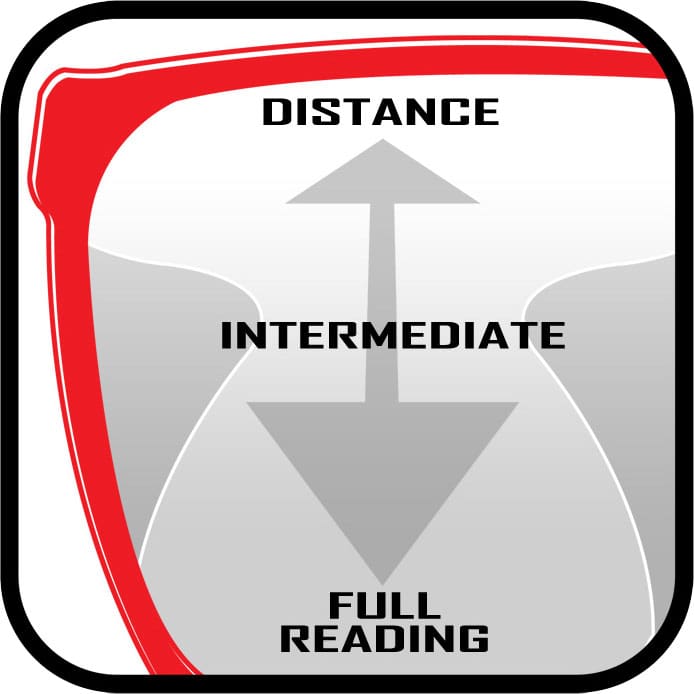 Progressive lenses include distance, intermediate, and reading in one lens. These lenses are for people that need correction for all three zones, and are often referred to as no-line. Progressive lenses provide a solution for driving, computer distance, and reading zones. Eye Butler's HD progressive lenses use the most advanced lens technologies available to ensure optimal vision, and a smooth, crisp transition from distance to near.
Anti-Reflective coating helps to reduce glare from oncoming headlights, screens, and devices. It is often referred to as non-glare, and helps to increase your appearance by minimizing reflections in the lenses. It also increases light transmission throughout the lens allowing for better overall vision.
Impact Resistant materials help to protect the eyes from objects, and accidental impacts to the lenses. Eye Butler uses lightweight impact resistant materials in all of our lenses.
UV protection acts as a sunscreen for your eyes by blocking harmful UV rays from the sun.
Scratch resistant coatings help to strengthen the lenses through a hardening process to the outside surface of the lens, thereby helping to reduce scratches.
Lightweight lenses are determined by the lens material type. Our base lens has an index of refraction of 1.60 and continues up to 1.74 ensuring the thinnest and lightest lenses available in the industry.